RESTAURANTS
Malabar Kitchen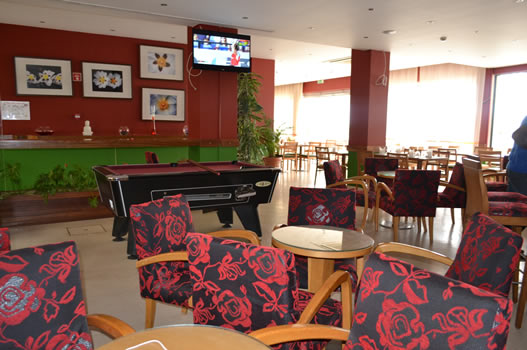 Malabar kitchen restaurant was established in the year 2015 and is located in Albufeira, Portugal. It is in Ourapraia Hotel.

In addition to Indian menus we also serve Portugese and Italian food menus.

We do have bar facility available at this restaurant. It is very big restaurant, at a time maximum 50 people can take food. The bar is beautiful pool view bar. We do lot of promotions at this summer.
For more information about our menus please visit our 'MENUS' section

New Promotion:


18-7-2016 to 31-7-2016 Buy one Get One COBRA Beer 330ml.
Contact Us & Location Map
Malabar Kitchen
Indian & Multi Cuisine Oura Praia Hotel
Oura Praia Hotel de: Areeias de Sao Joao
Albufeira - 8200-269,
Portugal
Ph : + 351 289 589318
malabar@curryclubs.com
Just Overlook on our Restaurant